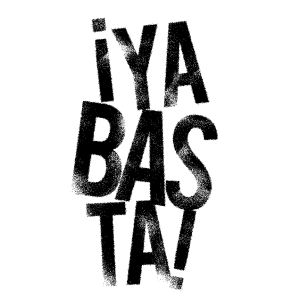 BUCKWILD'N
A ¡Ya Basta! capsule installation on Racism in America
Creators must never cease to create with a purpose….a meaning… a reason that provides value. "Buckwild'n" is the first installation of the ¡Ya Basta! capsule. tidal.wavdave, a Camden/Philly native at The CMNWLTH dug beyond the depths of the social feed and into his heart to curate the moments of this time.
These are perhaps some of the moments you didn't see prior to the June 1st release, but they will ingrain into your soul. The black out that later came was just a day, but many live in fear all their life. It is much more than just walking on eggshells in order to survive.
Dave also scores the soundtrack to this visual, making sure that you are also sonically in-touch. The BUCKWILD'N instrumental can also be found on the audiomack website.
If you have been moved by this piece, please re-share on stories and repost everywhere.
"Given the current state of affairs, it is necessary to add more art to the world. Here is my latest contribution, a visual collage of pain, sadness, rage and celebration curated, edited, and scored by myself." – tidal.wavdave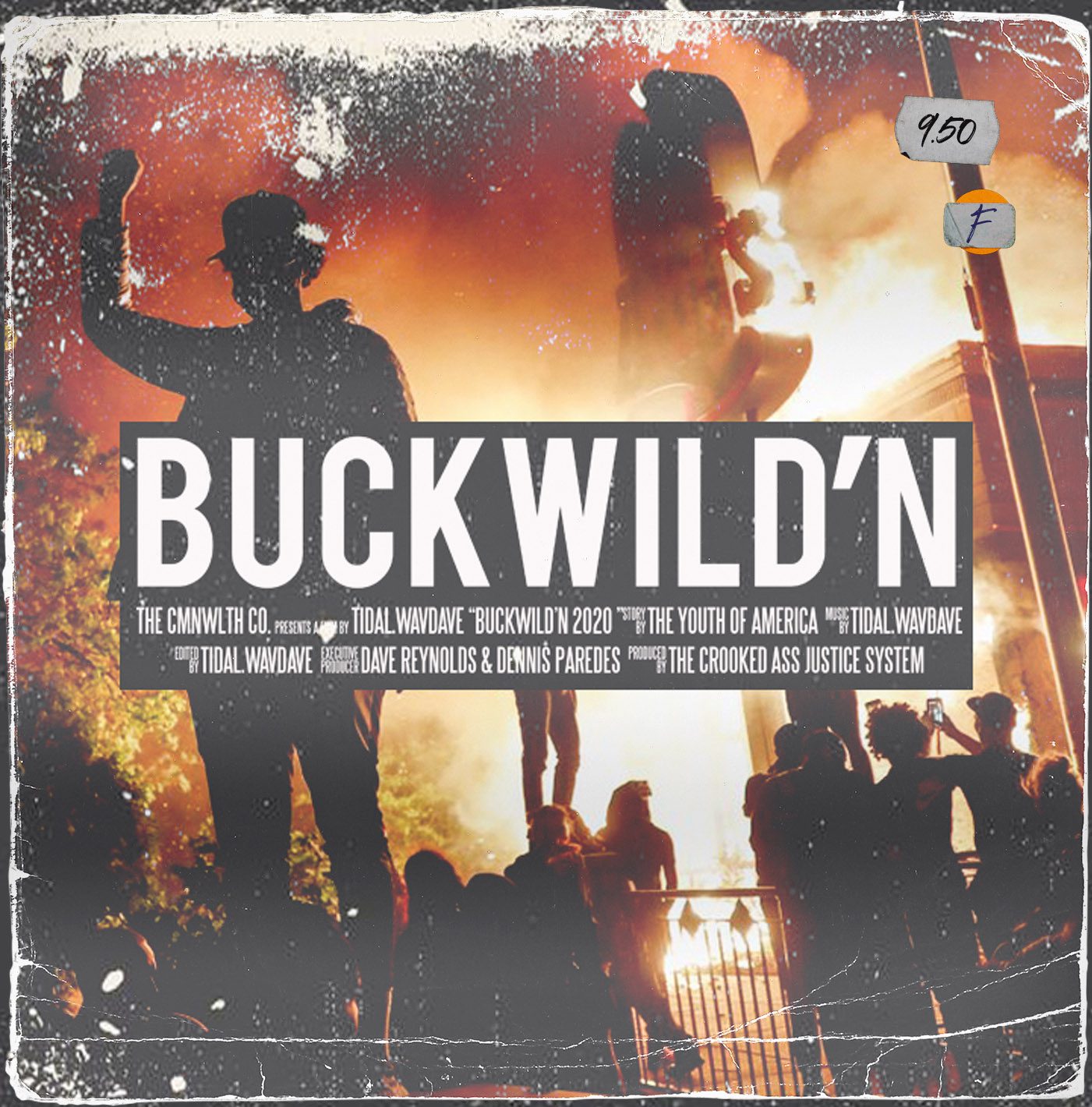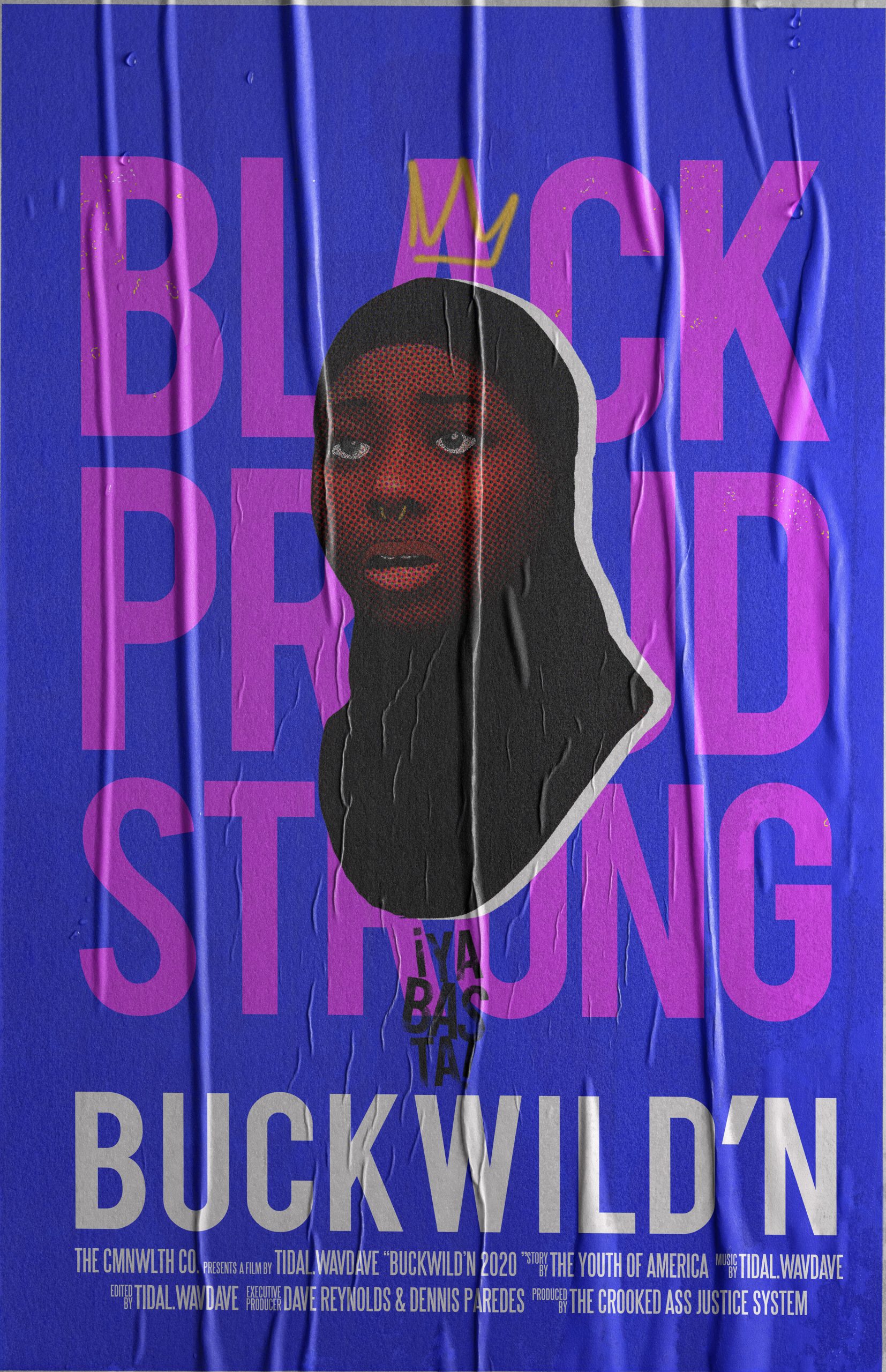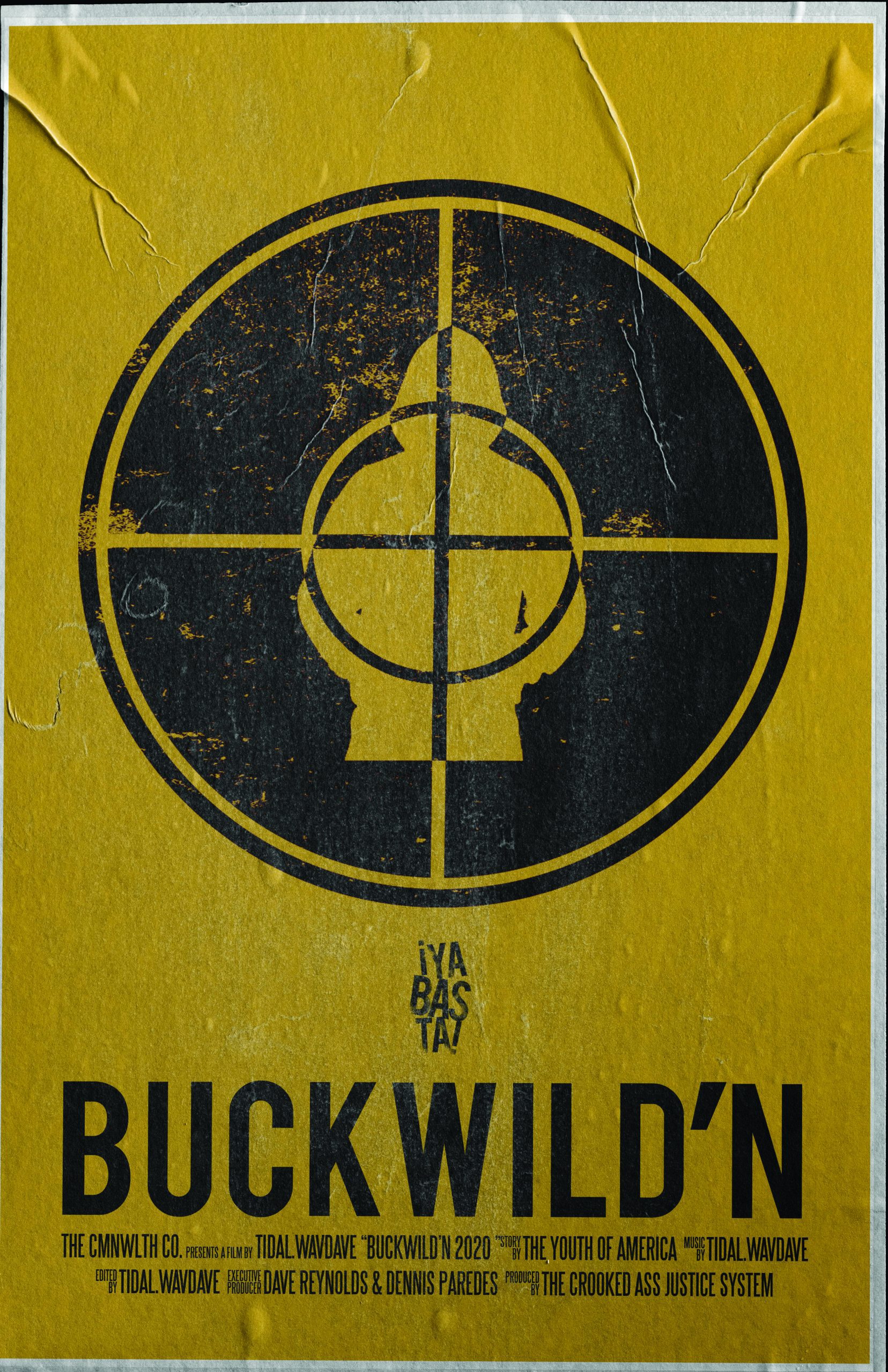 ¡Ya Basta! is a capsule developed by The CMNWLTH that consists of three installations on Racism in America. Each installation consists of both visual and sonic content, which provokes emotional response and understanding. This is not just a documentation of history.