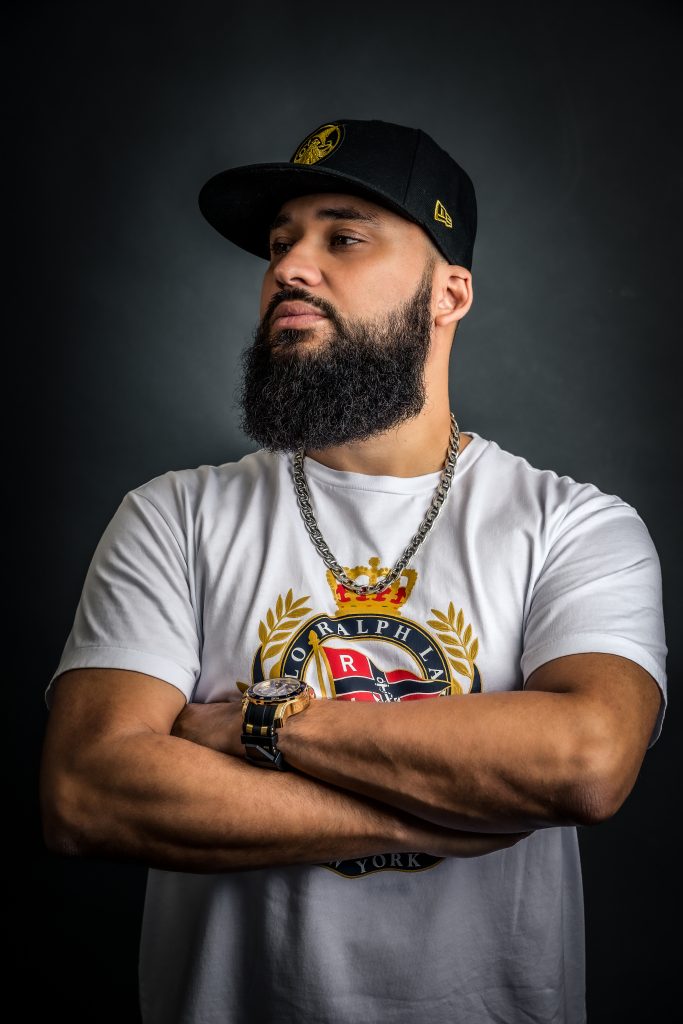 Semp is a former publicist and owner of Public Wizard, Inc, a marketing and publicity firm based in Miami, Florida, that tailored to independent companies in need of proper exposure in the Miami area. The company later grew into a national marketing and publicity firm with a corporate client roster that includes Toyota Scion, HBO, Mircosoft Zune, Canon, Myspace.com, Hennessy, Pepsi, and more. In addition, the company represented artists such as Immortal Technique, Guru of Gangstar, Dave Ghetto, Skam2?, Omniscient, and Miami Beat Wave, to name a few.
His passion for music and culture lead to DJing and creating several radio shows throughout the years, including being of the first hip hop shows on I-tunes, thanks to Gamer Tag Radio's Godfree. Currently, he does a weekly boom-bop throwback show on Vibe 92.7 FM.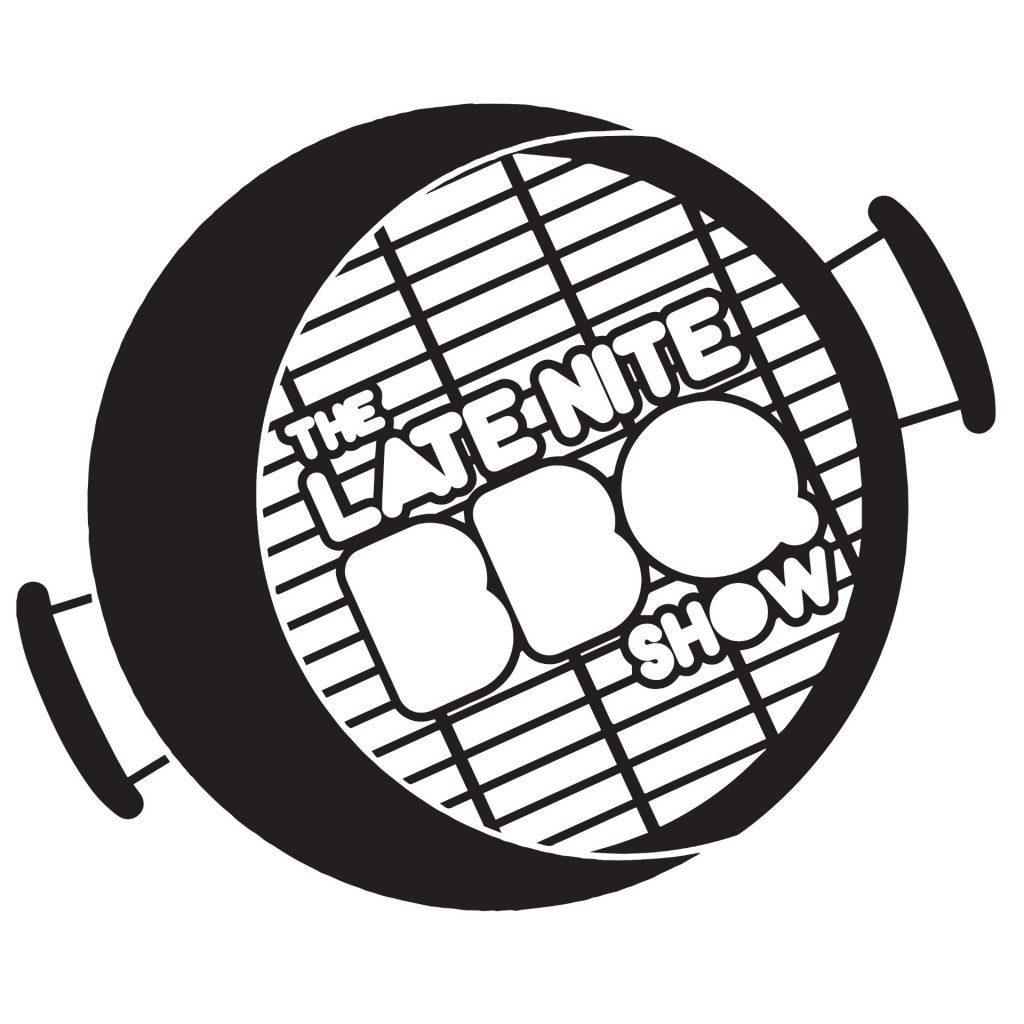 The Late Nite BBQ first aired in 2001 with Semp Rok, Ruin, and DJ Omega. What started as friends with a mutual love for Hip Hop led to an award-winner radio show in Miami, FL, on WRGP 88.1 FM. The crew soon grew with members DJ Trees and Paper, who added their unique flavor and technical skills to the show. By 2005, the crew branched out, and the show was over. In 2018, the show was resurrected on Vibe 92.7 FM  every Friday night at 2 am. This time Semp Rok was joined by DJ Opal and a weekly cast of guest DJs rocking throwback indie boom bap. The remains strong on Vibe 92.5 FM with a new show on the horizon to showcase new hip hop tracks of the current era.
WRGP, 88.1 FM/ 95.3 FM
2000-2001
– "Bringing It Back on Wax" w/ Anonyms1 & Billy Howl III
2001-2005
– "The Late Night BBQ Show" w/ Ruin, DJ Omega, DJ Trees & DJ Paper
2003
– "Monday Nite Raw" w/ Anonyms1
I-Tunes- One of the first Hip-Hop Podcasts (Thanks Godfree)
2005
– "Return of the B-Boy" w/ Special guests every week
W305.com
2006-2007
– "State of Emergency" w/ DJ K-N-S & Sire Esq
2006-2007
– "The Fly Frequency Show" w/ Anonyms1, Mz Monikah & Lady Bullet
Vibe 92.7 FM – Miami, FL
2018 – Current
– Late Nite BBQ
WVCC Online
2023 – Current
– Late Nite BBQ
Vibe 92.7 FM
WVCC